Pimp My PC - Improving the look, feel and general efficiency
From time to time it's fun to give your computer an overhaul. Here's a few simple, and not-so-simple ways rejuvinate your humdrum old Windows machine. And I'm assuming that we're using Windows XP here - not ole' Vista.
You mightn't like Vista, but I challenge you to say that the glassy Vista styles aren't a million times nicer than the playdough style default XP ones. Microsoft it seems, missed a potential killer market by locking down the Windows themes to only Microsoft-certified ones. (Probably because they knew of hundreds of critical security flaws.)
Better late than never, the theme Royale appeared with Windows 2006 Media Center edition, and then later in the year the half-completed Royale Noir emerged. And with the release of the Zune, Microsoft released a 'final' version of the Royale Noir theme, entitled… well, 'Zune'. You might think that's the end of it, but no. A few modders have taken the Royale Noir theme on a bit - not happy with the unfinished Noir, or the Orangeness of the Zune, they've released a theme called Royale Remixed, which contains all three themes, with a few nice touchups. Even better, these themes upgrade your window skins, Outlook skins, and transforms your mouse cursor to the nice shiny Vista versions.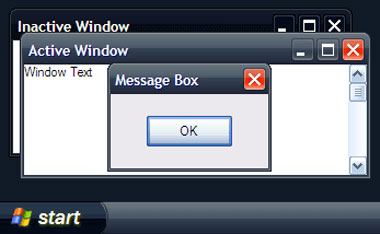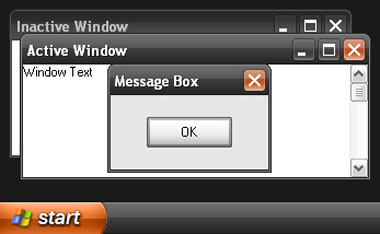 It's a perfect opportunity to go bug-hunting, and even if you don't have a virus-scanner, there's a particulary good (albeit depressingly slow) virus-scanner available online at TrendMicro. (Housecall 6.5) This is one to do overnight really, but you can be sure that it'll isolate any little beasties or suspious programs you've caught since your last check. Peace of mind, n'all?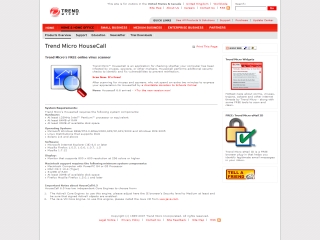 How you do this is up to you, but I like to jump straight into msconfig (Start > Run > "msconfig"). From there you can quickly surf through the various Services and Startup applications. This should carry a 'Do this at your own risk' warning… you could seriously mess your computer up if you start playing too much. Generally I disable any services I don't actually need, like Acrobat Reader Quickstarter, Office Quickstarter, Adobe Bridge and Display Driver configuration applications. Beware of disabling anything that's got the Manufacturer listed as Microsoft - those tend to be important to Windows itself. Lookup anything you're not sure of. Google is quite good finding information about 'what this is' or 'what that is'.
Alternatively, if you're feeling wimpy, you can just go through all of your startup applications and try modifying their settings so they don't launch at startup.
All in all, this should give you a nice performance upgrade, which is perfect for what's next…
That's right, now's the fun part. New toys! There are a few programs I reccommend you get, if you haven't already. Picassa. Foxit Reader. ZoneAlarm. Launchy. Media Player Classic. And - if you've got a PS3 or XBOX 360 - TVersity Media Server.
All of these are free, and perform their tasks admirably.